USEFUL INFORMATION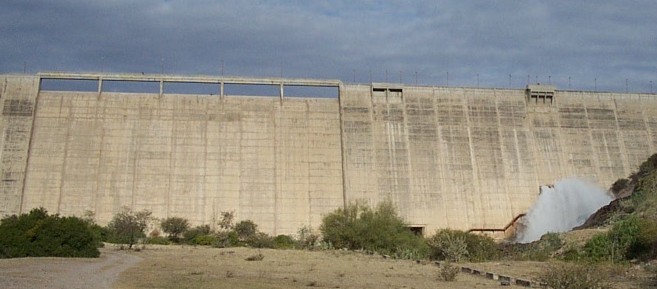 WATER COURSE: Río Pichanas
HEIGHT OF THE DAM: 53.30 mts.
SURFACE (at Landfill Level): 440 ha.
VOLUME (the Landfill Level): 66 Hm3.
GEOGRAPHICAL COORDINATES: Lat: 30º 50 'S. - Long: 65º 08' W.
PURPOSE: Flood Control, Irrigation
CONSTRUCTION: 1966 - 1978
LONG. OF CORONAMIENTO: 258 mts.
MAXIMUM VOLUME: 79 Hm3
ANNUAL MODULE: 2.0 m3 / sec. (Series 1944 - 1980)
TYPE OF DAMPER: Concrete, Buttresses.
PROJECT: Water and Energy.
CONSTITUENT MATERIALS: Concrete.
NATURE OF THE GROUND ON WHICH THE PRESA IS SUPPORTED: Rock crystalline and granite schist.

HYDROMETEOROLOGICAL INFORMATION:
AREA OF THE BASIN OF A FOOD: 1300 km2.
ANNUAL AVERAGE RAIN IN THE BASIN: 500 mm. (rain).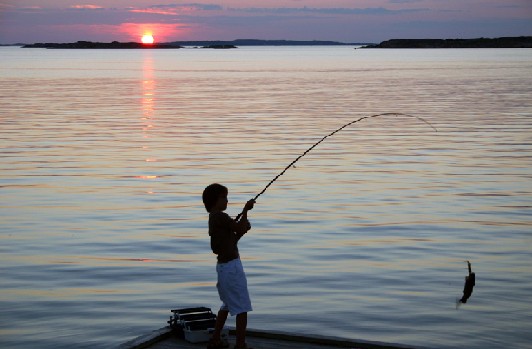 INFORMATION ON QUOTES, SURFACES, VOLUMES:
FOUNDATION QUOTA: 458.80 m.s.n.m.
COTA FONDO DE CAUSE: 464 m.s.n.m.
COTA LABIO DE VERTEDERO: 508 m.s.n.m. (Sierre principal) 44 m. S. Local zero (D.P.H.).
COTA EMBALSE MAXIMUM: 510 m.s.n.m. 46 m.sec place (D.P.H.).
SURFACE LAKE COTA MAXIMUM EMBALSE: 470 Ha.
WORKS OF TAKING AND DRIVING:
Gates, take-up tower, wagon-type gate, 2 metallic ducts housed in the body of the dam, length 32,20 m., Diameter 1,10 m., 2 throttle regulation valves, 2 hollow jet regulation valves.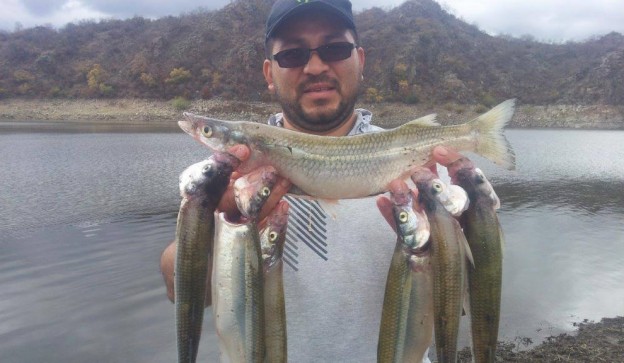 FLOOD EVACUATION WORKS:
Main closure, Free standing plant spillway, length 81 m., Maximum flow 400 m3 / sec., Return to the cause. Lateral closure, free landfill straight plant, lip level 508, 50 m.s.n.m, 44.50 m., Above zero local (D.P.H), length 200 m., Maximum flow 656 m3 / sec, escape channel restitution to the cause.
WORKS OF DOWNLOAD OF FUND:
Gates, gate type wagon, 1 metal conduit, length 42,80 m., Diameter 1,80 m., 2 butterfly valves.
ADDITIONAL CLOSURE WORKS:
Right main margin, single concrete, length 373.50 m., Maximum height 37.50 m. Supplementary seal, right hand side seal, length 97 m.